Some of you have ordered from my
Zazzle shop
before, and I thank you with all my heart for supporting it. I have been designing new stuff to go with The Circle, and came up with two designs tonight that got really good reception on Twitter, at least.
So...check out these two new designs. If you like them, please consider ordering them! I get 10% of the selling price - it's not much, but is REALLY appreciated.
(click on the logo to go to the online store)
Love's the Only Rule (womens' & girls' design)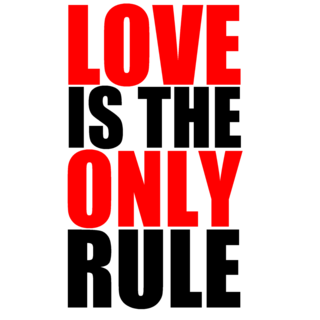 Updated J.O.V.I (vertical now, instead of the
original horizontal
)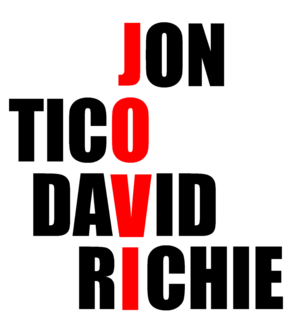 And if you like any of the designs, but want them on another product (like totebags, hats, etc.) just let me know! I can easily add more. :)
Thanks a million!